Here you can find examples of our client results, case studies and testimonials.
⚪ 100% Online ⚪ IAPC&M Accreditation in Progress ⚪ Weekly Live Coaching
Client Growth & Success Stories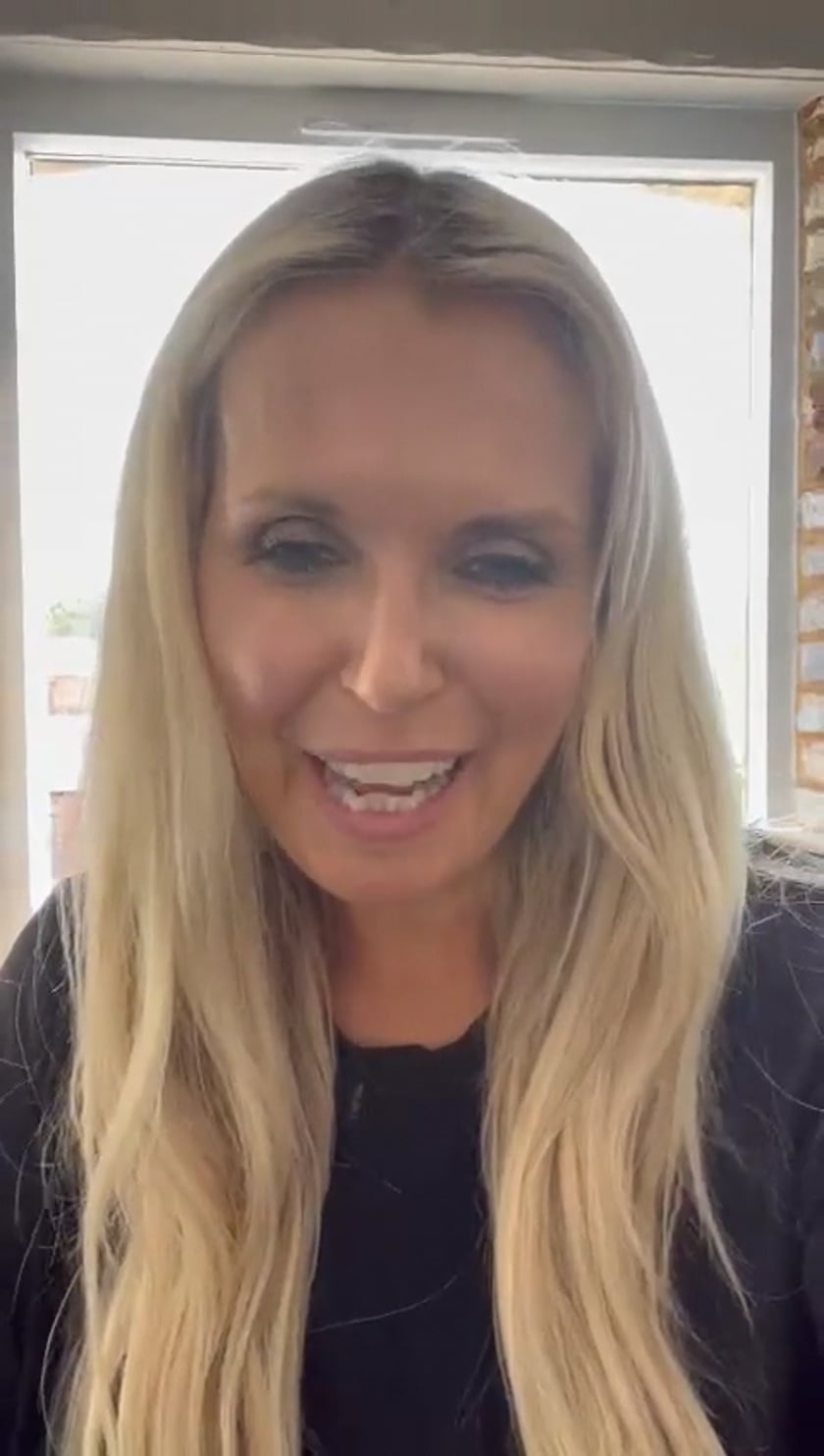 CAROLINE STRAWSON: Multi-Award-Winning ICF Accredited Trauma Informed Therapist & Coach
Not only was the whole experience amazing but the knowledge has Dawn has to allow you to visually see all areas of your business and identify opportunities
ANTONIA KNOWLES: Founder of Kiss #1 Aesthetics Wholesale and Training Academy in the UK
Within an hour Dawn had mapped out an immediate £150K extra in my business!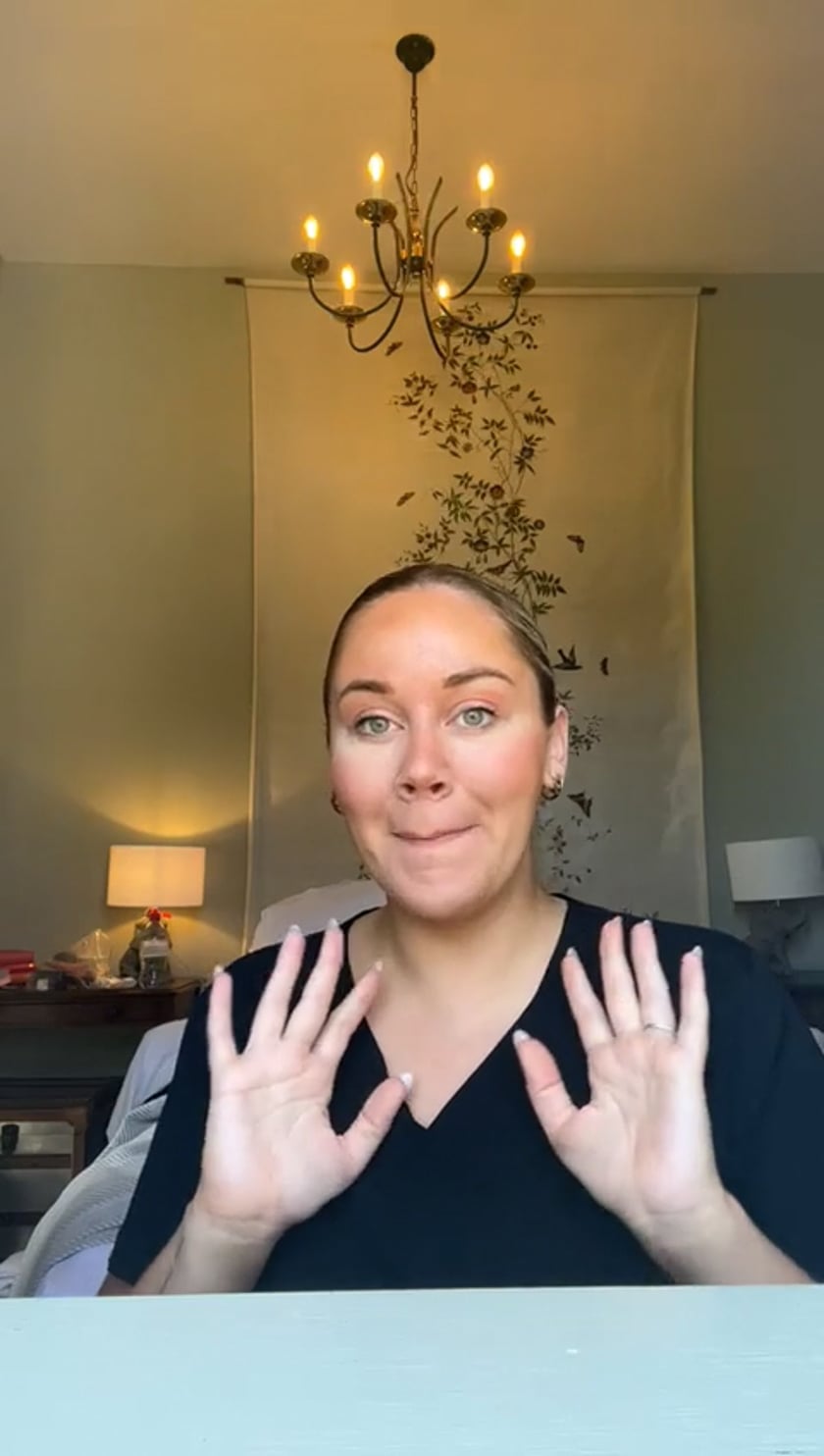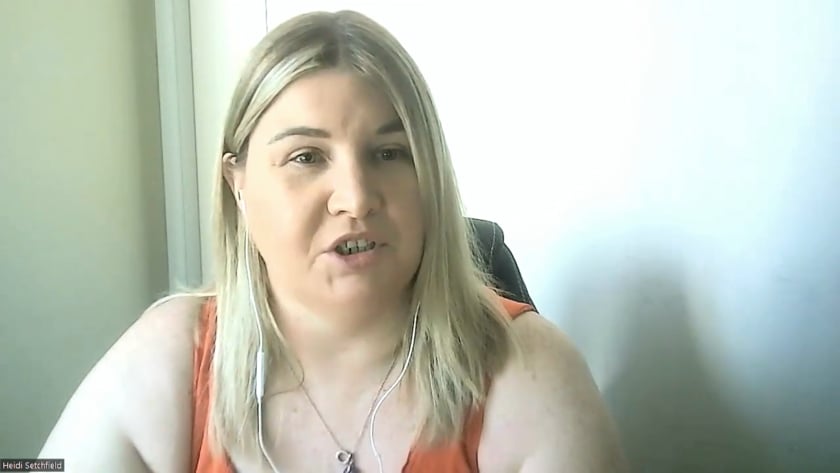 HEIDI SETCHFIELD - The Virtual Operations Manger
Within 30-days of working with Dawn I hit my highest ever revenue month!
Hear What Other Clients Had To Say...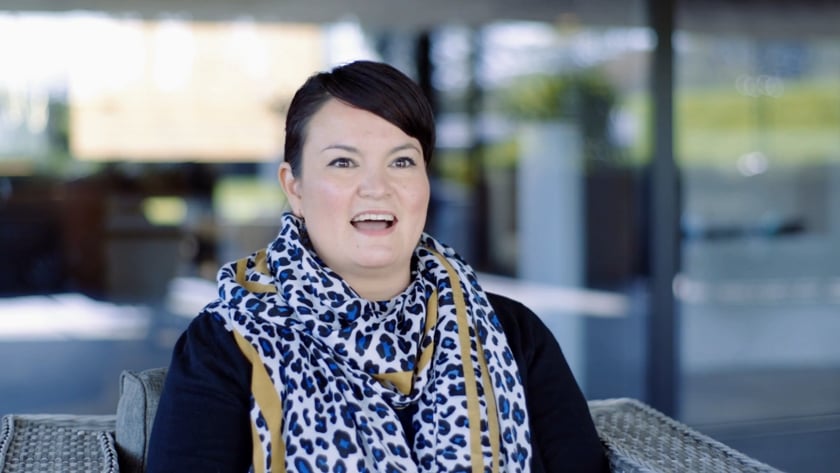 We'd love to welcome you to Become a Growth Coach. Got Questions?...No problem Book a Discovery Call with our Team